Smoked naturally with maple wood
Our products are smoked naturally with maple wood using a traditional method that gives them a distinctive and delicious taste.
See our products
Contact us
For more than 50 years, Levesque has prepared a broad range of ham products and supplied them to distributors and retailers in North and South America. The company was acquired in 2015 by Mr. Éric Riendeau.
Our commitment to provide quality products is backed by our HACCP (Hazard Analysis Critical Control Point) certification. In order to commit even further to satisfying our costumers, we are currently working on the implementation of new GFSI quality standards that will exceed previous benchmarks.
In addition, our products are approved for export to the United States by the U.S. Department of Agriculture (USDA).
A tradition of excellence for more than 50 years
Levesque was founded in 1966
Levesque quickly made a name for itself through the originality and quality of its products.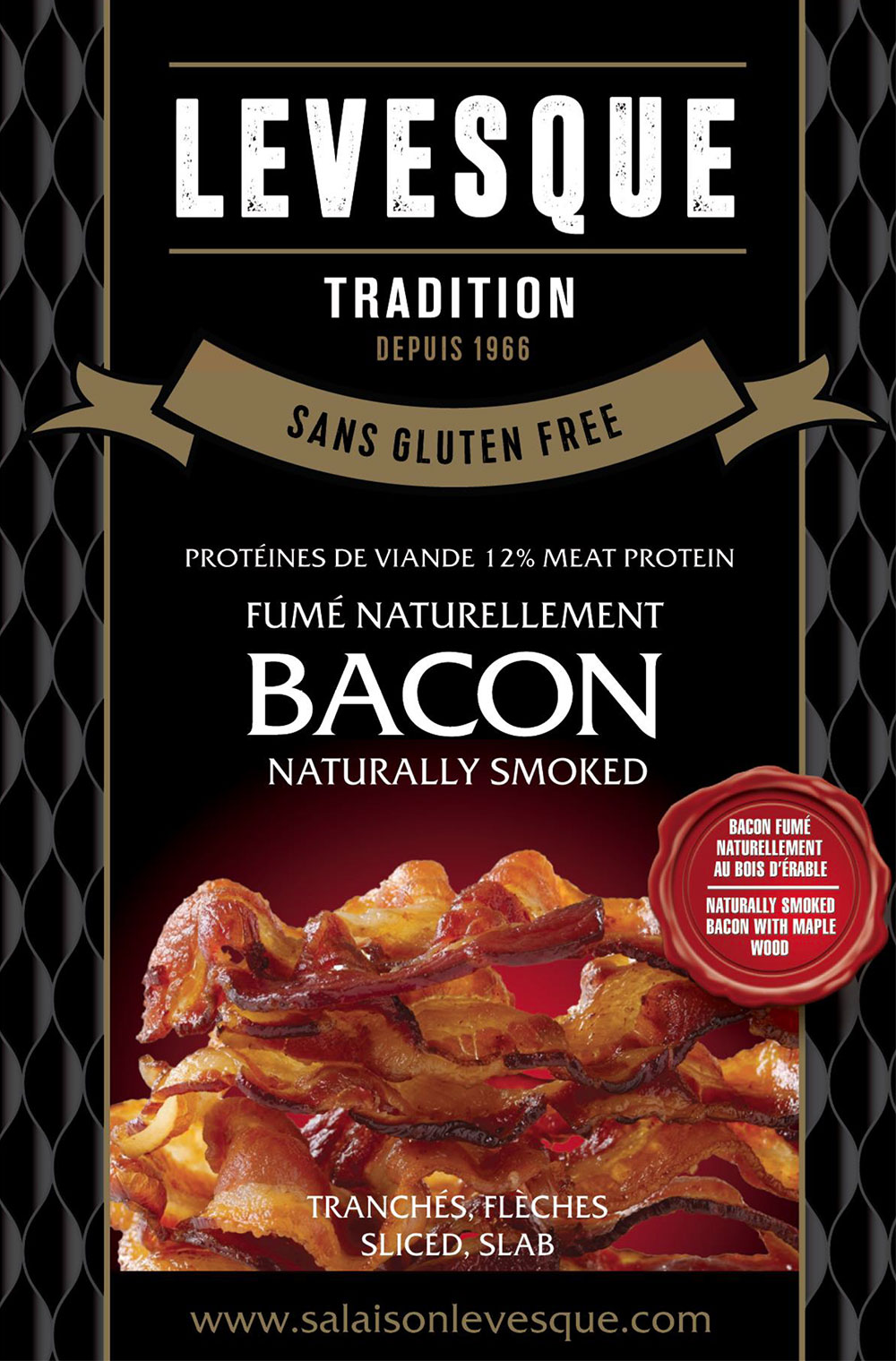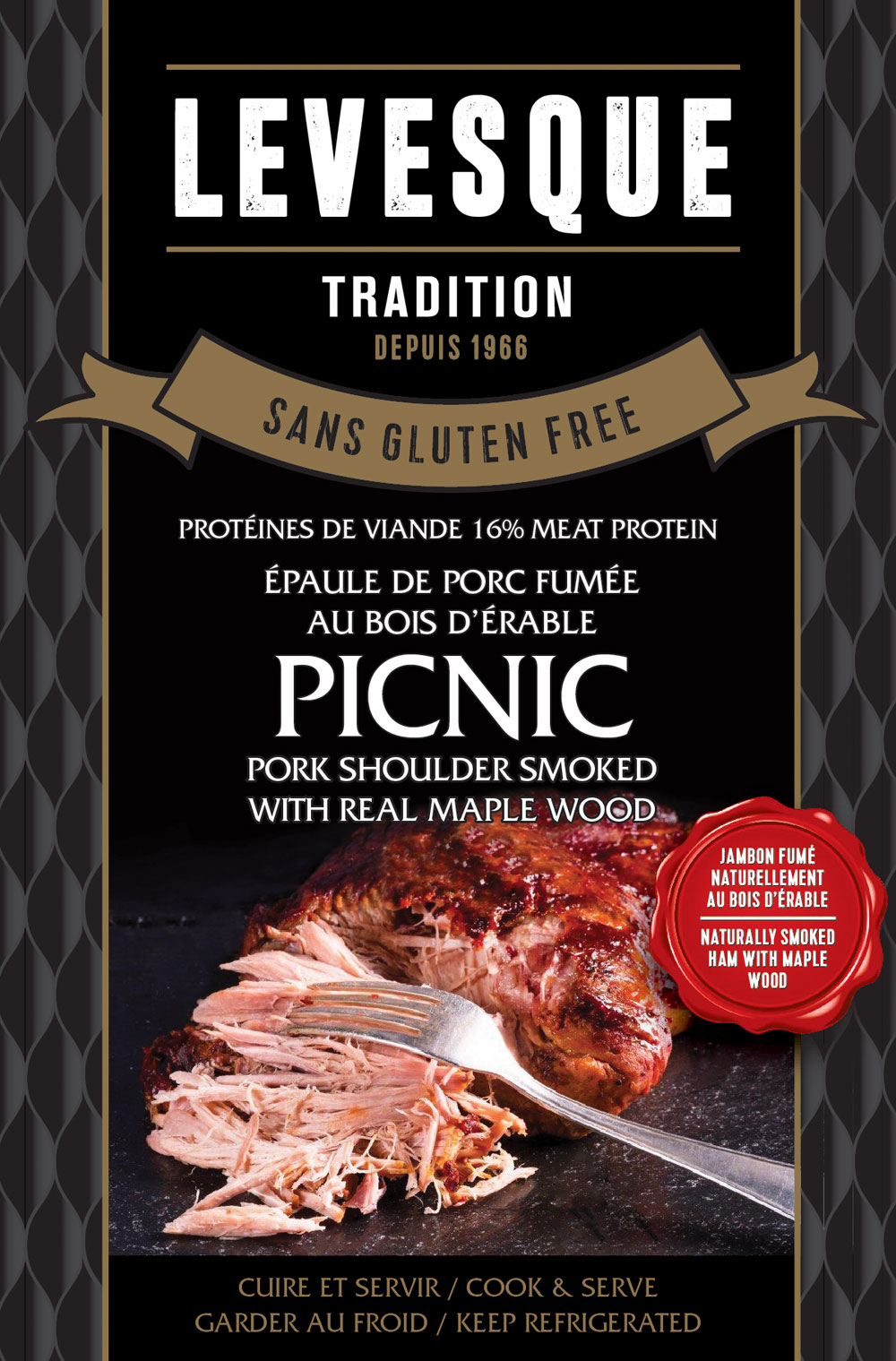 Levesque Tradition
500, rue Beaumont
Montréal (Québec)
CANADA
H3N 1T7
Tél. : 514 273-1702
Sans frais : 1 877 539-1702
ventes@salaisonlevesque.com