Discover our
Delicious products
Our products are smoked naturally with maple wood using a traditional method that gives them a distinctive and delicious taste. Moreover, our production process complies with the strictest standards to ensure freshness and quality at all times.
All our products are gluten free and low in fat.
A new range of antibiotic free ham products is available.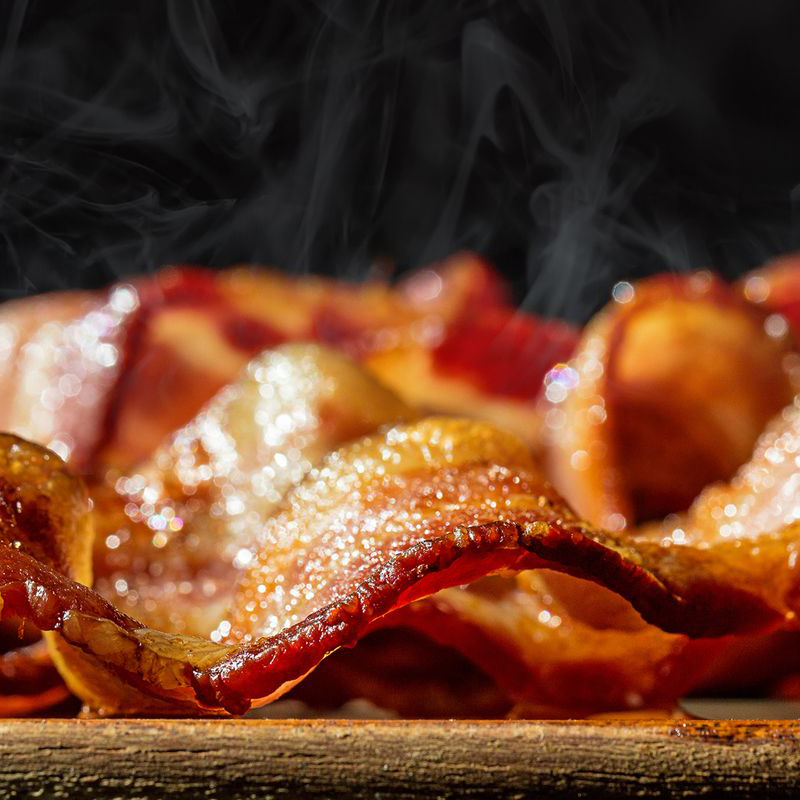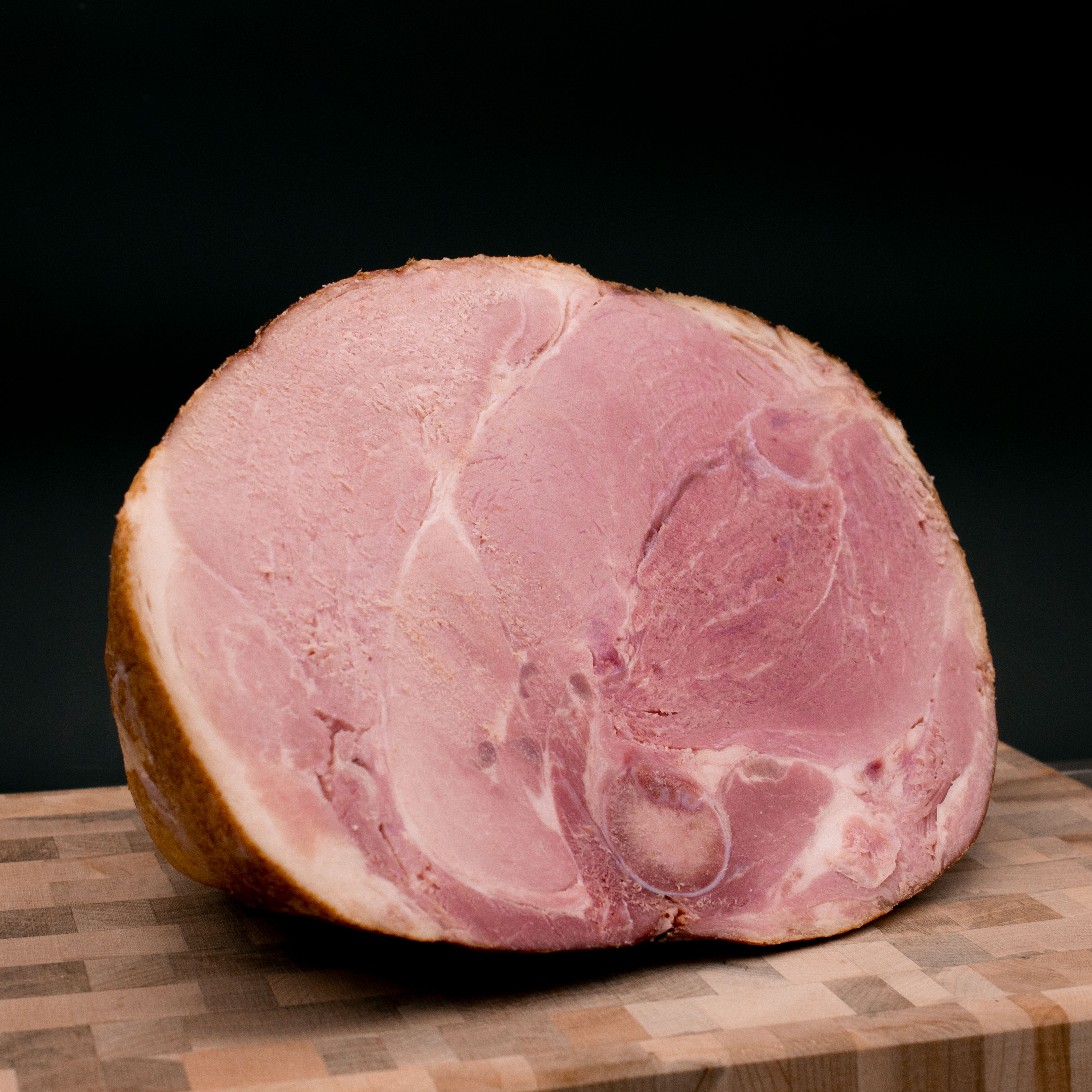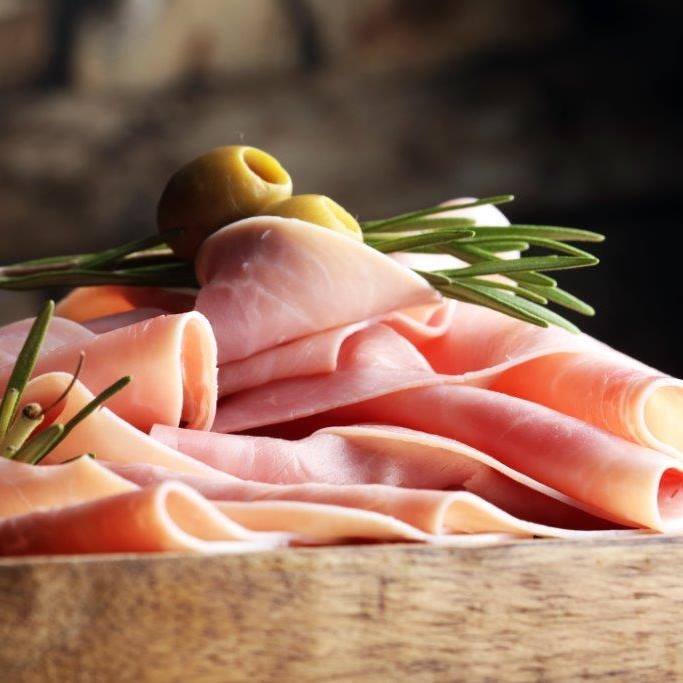 Look for our products at your local grocery store.